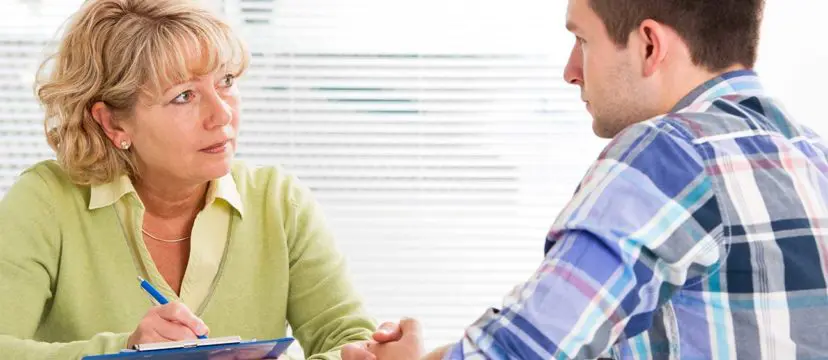 Methadone clinics provide methadone maintenance treatment for individuals with severe opioid addictions.
There are hundreds of methadone clinics throughout the United States, helping individuals to manage withdrawal symptoms and taper off use of opioid drugs.
This methadone directory lists methadone clinics by state so individuals in search of treatment can easily find treatment in their home state.
List Of Methadone Clinics By State
The following list of methadone clinics by state includes only state-licensed clinics which are authorized to administer methadone for opioid treatment in the U.S.
Simply click on a state name to view a comprehensive listing of methadone clinics within the state.
Methadone clinics by state:
Some clinics may offer additional programs, such as medically supervised detox and inpatient treatment. However, they are included in this directory only if they also offer certified methadone maintenance treatment.
Methadone For Addiction Treatment
Methadone is a synthetic narcotic medication, or an opioid analgesic. It works by producing a gradual onset of opioid-like euphoric effects, reducing the opportunity for an individual to feel "high."
Individuals with severe opioid dependencies can undergo methadone maintenance treatment to manage withdrawal symptoms and taper off use of methadone.
The goal of methadone treatment is, with time, to both quit use of opioid drugs and eventually quit use of methadone.
How Methadone Works
Methadone is an opioid, so it changes the way the body responds to pain. In the case of methadone treatment, methadone lessens painful withdrawal symptoms and blocks euphoric effects of opioid drugs.
At the same time, methadone produces euphoric effects of its own at a lesser rate than more addictive drugs, like heroin.
Methadone is used both during detoxification (process of ridding the body of substances) and treatment.
Used for long-term maintenance, methadone is taken once per day. Because methadone must be highly regulated, it is administered in clinics to avoid misuse.
By law, methadone must be administered in a clinical or medical setting.
Medication-Assisted Treatment
Methadone is part of a larger treatment method, called medication-assisted treatment, which combines medication for symptom management and therapy and counseling.
Medication-assisted treatment (MAT) programs are one of the most highly effective forms of addiction treatment available.
Usually available in an inpatient setting, MAT programs help individuals manage ongoing withdrawal symptoms, such as cravings, while progressing toward recovery.
Other medications used in medication-assisted treatment include naltrexone (Vivitrol) and buprenorphine (Bunavail, Suboxone, Zubsolv).
How To Find A Methadone Clinic Near Me
Searching for the best methadone maintenance treatment program may require traveling to a different state, or first entering an inpatient rehab program.
For more information on methadone clinics, or for help finding a methadone clinic near you, reach out to one of our addiction treatment specialists today.